East Fork Lake Fork Trail
This trail was adopted by CIMBA in 2001. The lower five miles have been a favorite out-and-back trail for riders since before bikes featured suspension. This is an intermediate trail that winds along two rugged mountain streams and rolls through a steep drainage carved by glaciers and wild streams. The trail features smooth single track dotted with roots, ledges and some of the most perfectly placed granite boulders you could ever hope to see on a trail. Much of the trail is shaded, with huckleberries lining both sides. The stream crossing at mile 5 is the normal turnaround, but if you like challenging, rocky single track, cross the creek and pop an energy gel. Those who sweat it out and make it to the meadow near the Fitsum Trail junction will be rewarded with one of the most fun 9-10 miles of mostly downhill backcountry trail in the area. CIMBA, OTM, and ICC have been working on short reroutes and trail improvements on the lower five miles of this trail and have improved drainage issues and removed brush to improve sight lines and open up the trail corridor.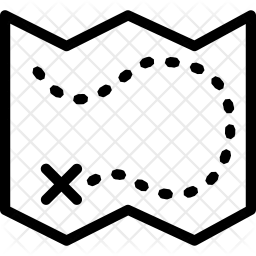 9 Miles
OUR PARTNERS
One Track Mind partners with organizations that are passionate about environmental conservation and trail stewardship. Together, we create and protect trail systems that expand mountain biking access. Our partnerships offer young people across the country opportunities to develop skills that empower them to create their own paths in life.
Support A Project
Our projects are made possible by donors, volunteers, and corporate sponsors. Each of our trail initiatives is designed to inspire and educate young people by providing them hands on outdoor trail building opportunities with the objective of developing life-long skills and a passion for nature.
Propose A Project
Do you have land that would be perfect for public mountain biking trails, or know someone looking for an experienced team to design, build, or maintain trails? We're ready to make it happen. Get in touch, and let's get to work.