Like many of the other USFS trails in the area, this trail leads into amazing alpine scenery. It was heavily impacted by the catastrophic wildfire season of 1999 and degraded substantially. OTM and ICC have spent thousands of hours rehabbing the trail over the last two years, rerouting sections of trail in the heavily eroded sections and building more sustainable trails around them. ICC has also improved and armored many of the creek crossings, as well as re-established a wide trail corridor by removing brush and countless encroaching dead logs. This trail features a gradual ascent on both sides and a fun descent with unrelenting technical challenges. The lower section of the out-and-back is suitable for intermediate riders while the middle and upper sections are best for advanced riders.
In 2021 partners from MCC went back to rebuild a failed turnpike through a muddy area. The crew spent 6 days pulling apart the old turnpike and rebuilding it and extending it from 80 to 90 feet. To stabilize the turnpike, the crew removed logs and added a lot of rock to prevent the logs from sinking into the bog, replaced the logs, stacked them in place, then added large rocks to fill in between the logs. The final steps were to crush in smaller rocks and then top with soil to restore the tread.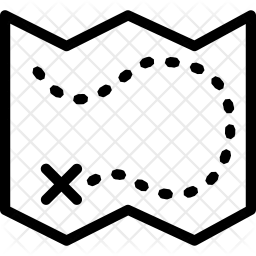 12 Miles
OUR PARTNERS
One Track Mind partners with organizations that are passionate about environmental conservation and trail stewardship. Together, we create and protect trail systems that expand mountain biking access. Our partnerships offer young people across the country opportunities to develop skills that empower them to create their own paths in life.
Support A Project
Our projects are made possible by donors, volunteers, and corporate sponsors. Each of our trail initiatives is designed to inspire and educate young people by providing them hands on outdoor trail building opportunities with the objective of developing life-long skills and a passion for nature.
Propose A Project
Do you have land that would be perfect for public mountain biking trails, or know someone looking for an experienced team to design, build, or maintain trails? We're ready to make it happen. Get in touch, and let's get to work.