Bear Basin is the McCall area's original stacked loop trail system. Built close to town, Bear Basin utilizes existing logging roads and features 16 forested miles of narrow, winding single track that make it the most popular riding destination in the area. The trail system is a great mix of rustic handbuilt trails and machine-built trails. The Upper and Lower Drain trails are the most recent additions, as well as two of the first flow trails in the area. Stacked berms, doubles and a few surprisingly large table tops will entertain even the strongest riders. This trail was adopted by CIMBA in 2020. One Track Mind supported ICC crews working on brushing, drainage improvements and light maintenance during the 2018 and 2019 summers.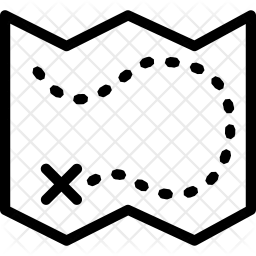 16 Miles
OUR PARTNERS
One Track Mind partners with organizations that are passionate about environmental conservation and trail stewardship. Together, we create and protect trail systems that expand mountain biking access. Our partnerships offer young people across the country opportunities to develop skills that empower them to create their own paths in life.
Support A Project
Our projects are made possible by donors, volunteers, and corporate sponsors. Each of our trail initiatives is designed to inspire and educate young people by providing them hands on outdoor trail building opportunities with the objective of developing life-long skills and a passion for nature.
Propose A Project
Do you have land that would be perfect for public mountain biking trails, or know someone looking for an experienced team to design, build, or maintain trails? We're ready to make it happen. Get in touch, and let's get to work.