The Stone Age Trail in the Ely's Peak area of Duluth is a 1.25-mile double black diamond loop with a punishing climb that tests riders' lungs and bike handling skills. The downhill section delivers a fast and nasty mix of rolls, drops, and jumps. OTM partnered with COGGS and Minnesota and Iowa Conservation Corps trail crews to complete the connector between the techy uphill and the rocky rollin' descent. The work primarily focused on constructing a large berm that rewards riders for sustaining speed out of a craggy chute, as well as bench-cutting tread through a stand of poplar saplings, and clearing a corridor through bedrock. This trail is fast becoming a local favorite, adding to Duluth's already incredible trail system.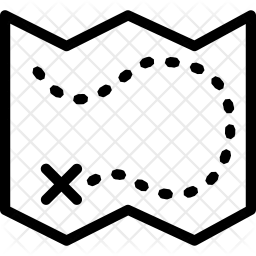 1.25 Miles
OUR PARTNERS
One Track Mind partners with organizations that are passionate about environmental conservation and trail stewardship. Together, we create and protect trail systems that expand mountain biking access. Our partnerships offer young people across the country opportunities to develop skills that empower them to create their own paths in life.
Support A Project
Our projects are made possible by donors, volunteers, and corporate sponsors. Each of our trail initiatives is designed to inspire and educate young people by providing them hands on outdoor trail building opportunities with the objective of developing life-long skills and a passion for nature.
Propose A Project
Do you have land that would be perfect for public mountain biking trails, or know someone looking for an experienced team to design, build, or maintain trails? We're ready to make it happen. Get in touch, and let's get to work.