OTM supported work in the Mission Creek section of the Duluth Traverse throughout summer 2020. Two Conservation Corps crews performed essential maintenance on some of the most remote, hard-to-reach sections of trail in the entire Traverse network. The first crew started work in July, completely brushing and weed-whipping seven miles, in challenging weather no less. Their efforts were immediately appreciated by trail users traveling through this previously overgrown stretch of trail. The crew also mobilized to a different section of trail and constructed a reroute around a recent landslide that was posing a safety risk.
The second crew arrived at the Mission Creek trails in August and started a complete overhaul of the extremely remote Ninja Beaver Trail. The trail had become nearly impassable due to several areas of groundwater seeping into heavy clay soils. The crew utilized mechanical-tracked haulers to transport several tons of rock and gravel to the trails to armor several muddy sections. Despite another week of difficult weather, the crew made amazing progress on this difficult project, giving the trail a brand new life.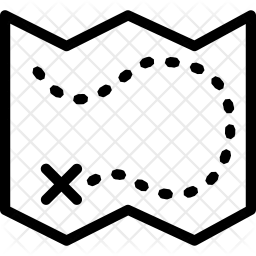 4 Miles
OUR PARTNERS
One Track Mind partners with organizations that are passionate about environmental conservation and trail stewardship. Together, we create and protect trail systems that expand mountain biking access. Our partnerships offer young people across the country opportunities to develop skills that empower them to create their own paths in life.
Support A Project
Our projects are made possible by donors, volunteers, and corporate sponsors. Each of our trail initiatives is designed to inspire and educate young people by providing them hands on outdoor trail building opportunities with the objective of developing life-long skills and a passion for nature.
Propose A Project
Do you have land that would be perfect for public mountain biking trails, or know someone looking for an experienced team to design, build, or maintain trails? We're ready to make it happen. Get in touch, and let's get to work.