In 2021 OTM brought partners together and funded work to reconstruct and restore an unsustainable section of trail as well as reconstructing several bridges in the South Barton Gulch drainages. The six-person United States Forestry Service trail crew from the Dillon Ranger District directed the reconstruction/restoration efforts as well as provided logistical support to the two Rocky Mountain Youth Corps crews.
The RMYC spent time working alongside an 8 – 10 person RMYC adult conservation corps crew on National Forest System lands within the White River National Forest, Dillon Ranger District. Crews worked on the beloved Peaks Trail that connects the towns of Breckenridge, CO and Frisco, CO. This 8-mile mountain bike trail runs along the lower slopes of the 10-mile range crossing countless streams and wetlands along the way.
The USFS trail crew also hosted two, 25-person weekend projects in August and September with long-time partner Wildlands Restoration Volunteers in this area.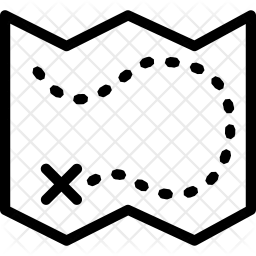 8 Miles
OUR PARTNERS
One Track Mind partners with organizations that are passionate about environmental conservation and trail stewardship. Together, we create and protect trail systems that expand mountain biking access. Our partnerships offer young people across the country opportunities to develop skills that empower them to create their own paths in life.
Support A Project
Our projects are made possible by donors, volunteers, and corporate sponsors. Each of our trail initiatives is designed to inspire and educate young people by providing them hands on outdoor trail building opportunities with the objective of developing life-long skills and a passion for nature.
Propose A Project
Do you have land that would be perfect for public mountain biking trails, or know someone looking for an experienced team to design, build, or maintain trails? We're ready to make it happen. Get in touch, and let's get to work.