OTM partnered with COGGS and the Conservation Corps of Minnesota and Iowa (MCC) to complete maintenance throughout the Piedmont Trail System in Duluth this summer. Piedmont consists of a nine-mile series of intermediate and advanced level trails. Over the past five years, COGGs has worked to improve the build quality and sustainability of the Piedmont trails, including the addition of flow design principles and techniques.
The first MCC work group weed-whipped and cleared a seven-mile trail corridor, including the Keene Creek, Lollygager, and Observation Hill segments of the Duluth Traverse, as well as Home Brew and Kissing Booth in Brewer Park. Home Brew is an intermediate rocky trail with stunning views of the St. Louis Bay, and Kissing Booth is a steep, tight, rocky double black diamond descent followed by a technical and strenuous climb. The combined work on these much-loved trails opened up sightlines and received immediate positive feedback from trail users.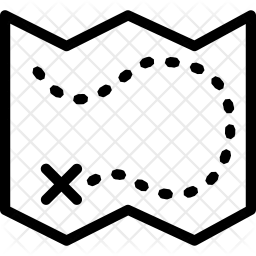 7 Miles
OUR PARTNERS
One Track Mind partners with organizations that are passionate about environmental conservation and trail stewardship. Together, we create and protect trail systems that expand mountain biking access. Our partnerships offer young people across the country opportunities to develop skills that empower them to create their own paths in life.
Support A Project
Our projects are made possible by donors, volunteers, and corporate sponsors. Each of our trail initiatives is designed to inspire and educate young people by providing them hands on outdoor trail building opportunities with the objective of developing life-long skills and a passion for nature.
Propose A Project
Do you have land that would be perfect for public mountain biking trails, or know someone looking for an experienced team to design, build, or maintain trails? We're ready to make it happen. Get in touch, and let's get to work.