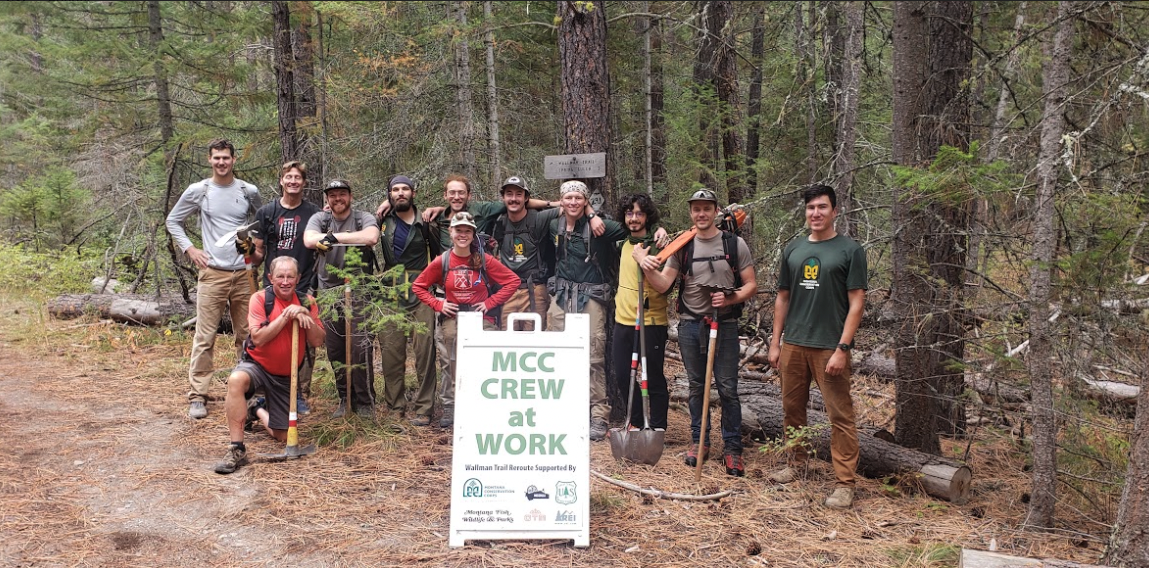 The Wallman Trail is an important travel route in the Rattlesnake National Recreation Area and Wilderness. The project to reroute the trail, adding 1.3 miles of trail to the system allows users to move from the main corridor of Rattlesnake Creek into Spring Gulch, via Wallman Saddle. Over the past decade, our partners at Montana Conservation Corps have improved the condition of this trail, on both sides of the saddle through the construction of well-designed trail reroutes. Much of the original trail was steep (15-25%) fall-line in nature, with poor drainage, and poor sight-lines. MCC constructed a series of reroutes that created sinuous, sections of side hill trail, with grade reversals all designed at 10-15% grades. These designs improve safety with better sight-lines, reduce maintenance, have the ability to shed water, and create a more aesthetically pleasing experience.
The one section of the Wallman trail that is out of character with the majority of trails in the RNRA, and that is the lower half of the eastside of the trail. It's incredibly steep, stays mostly on a loose and rocky old road grade, has no drainage, and poor sight-lines. By redesigning this section of trail, and building it in a similar fashion to the rest of the Wallman Trail, we are creating a safer, more sustainable, and enjoyable recreational experience to be enjoyed by a wider range of riders. It's pretty burly terrain, the work has to be done by hand. The trail crews have done an amazing job bringing this project to a close. So far, we've completed about 1.2 miles of new tread construction, including 4 switchbacks and 3 climbing turns!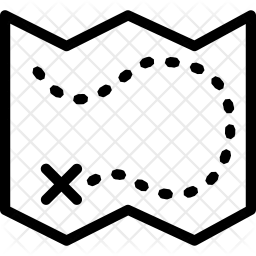 1.3 Miles
OUR PARTNERS
One Track Mind partners with organizations that are passionate about environmental conservation and trail stewardship. Together, we create and protect trail systems that expand mountain biking access. Our partnerships offer young people across the country opportunities to develop skills that empower them to create their own paths in life.
Support A Project
Our projects are made possible by donors, volunteers, and corporate sponsors. Each of our trail initiatives is designed to inspire and educate young people by providing them hands on outdoor trail building opportunities with the objective of developing life-long skills and a passion for nature.
Propose A Project
Do you have land that would be perfect for public mountain biking trails, or know someone looking for an experienced team to design, build, or maintain trails? We're ready to make it happen. Get in touch, and let's get to work.