Monarch Singletrack In Victoria, MN has been getting a lot of attention! See why this trail has quickly become a Twin Cities Favorite!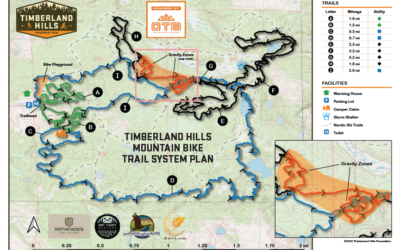 One Track Mind Foundation and Timberland Hills Foundation Partner to Create a New Destination Mountain Bike Trail System at Timberland Hills Recreation Area in Northwestern Wisconsin Cumberland, WI (August 2, 2023) – The Timberland Hills Foundation, Inc. (THF) is...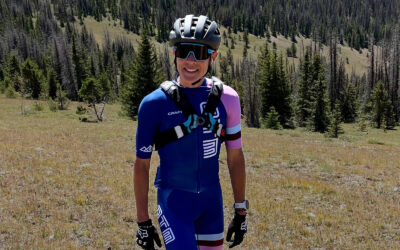 Trail enthusiasts! The Trail EAffects Podcast is here, and it's one that you definitely won't want to miss. Tracy Paradise is not just an expert in the trail realm, but she's also a powerhouse of inspiration. She is known for her captivating projects that are not only...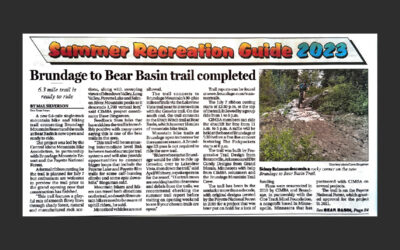 Star News has featured the new opening of Bear Basin! "A new 6.4-mile single-tradmountain bike and hiking trail connecting Brundage Mountain Resortand the trails at Bear Basin is now open and ready to ride." View articleMore from the Blog