One Track Mind Foundation is excited to announce is excited to announce their partnership with The American Birkebeiner Ski Foundation (ABSF) to complete the development of approximately 17 miles of mountain bike trails at Mt. Telemark Village in Cable, Wis. This partnership, in addition to existing funds received from the @Trek Foundation, ensures construction will be completed over the next three to four years. This initiative was no small feat, and the final product promises to be an outstanding experience for the community!According to Tracy paradise, CEO One Track Mind Foundation, this new trailhead hub will consist of a bike shop, food & beverage, and on-site hotel; plus dog friendly trails and features designed for all skill levels. We are thrilled to bring this vision to life and cannot wait for the community to enjoy these innovative trails!
Learn more!
//www.birkie.com/mtv/mtb-trails/
Three Rivers and Pathfinder Trails bring new trail to Metro. New Bike Park What the Metro Needed.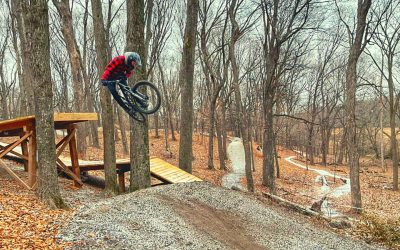 Monarch Singletrack In Victoria, MN has been getting a lot of attention! See why this trail has quickly become a Twin Cities Favorite!More from the Blog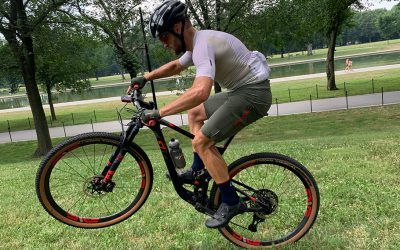 Manuals are one of the most exciting, fun, and useful techniques in mountain biking. Not only does a manual look cool and make you feel awesome, but it can be a game-changer for navigating challenging trail features. Riding over a log or launching off a ledge or a...