News & Events
Stay up-to-date on the latest news, project updates and stories from the trail.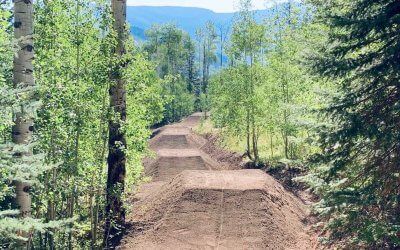 Each of our mountain bike trail projects comes to life through the vision and skill of expert trail builders. Over the past few years, we've been fortunate enough to work with Progressive Trail Design on builds across the country.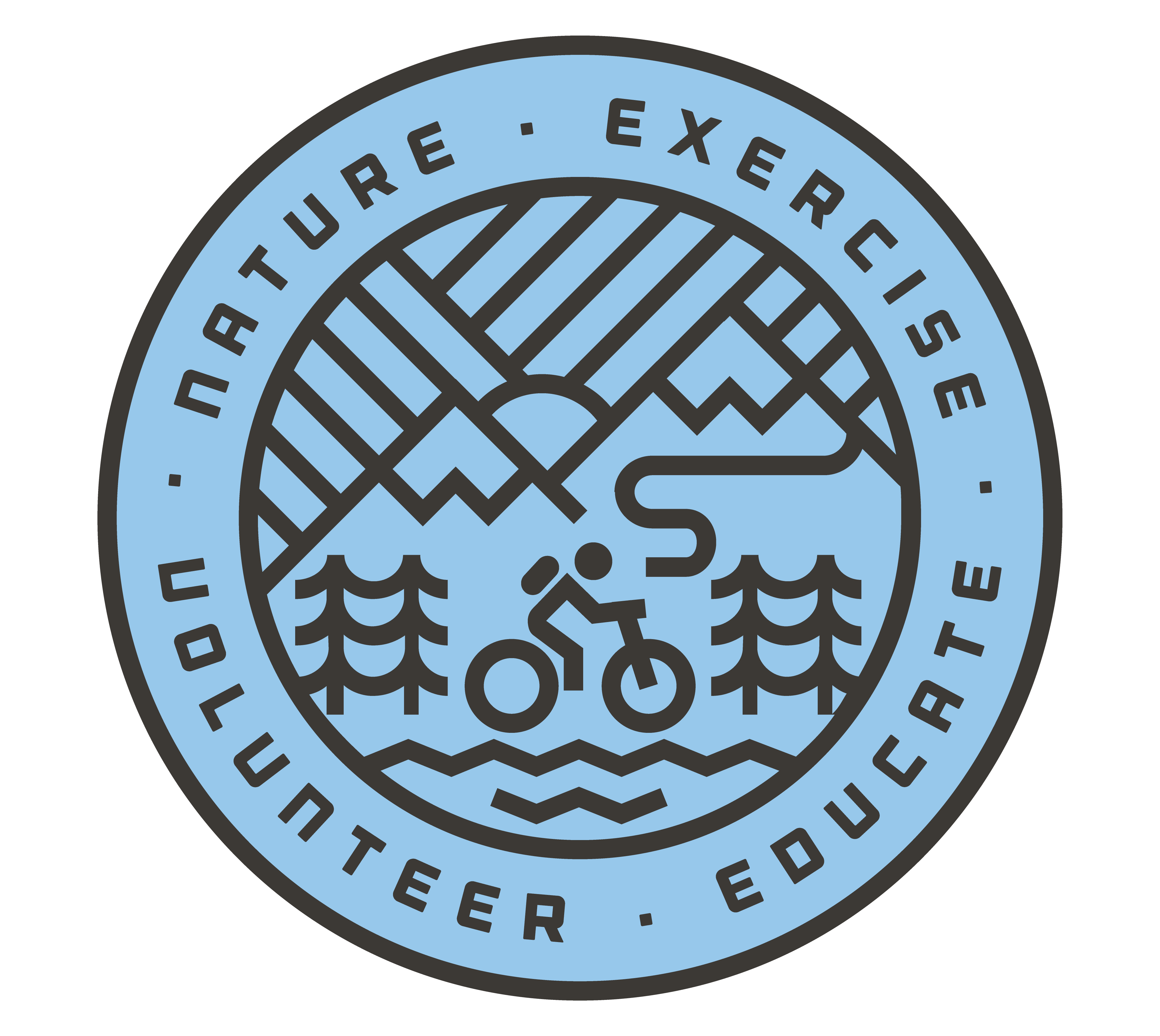 WE'RE MAKING MOVES
Keep up with the latest news and events from One Track Mind.