News & Events
Stay up-to-date on the latest news, project updates and stories from the trail.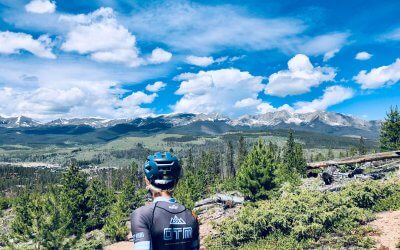 Our hope is that youth participating in OTM programs gain leadership skills and come to understand the power of teamwork and creative problem solving, and that they are moved by a sense of pride and accomplishment in seeing large projects through to completion.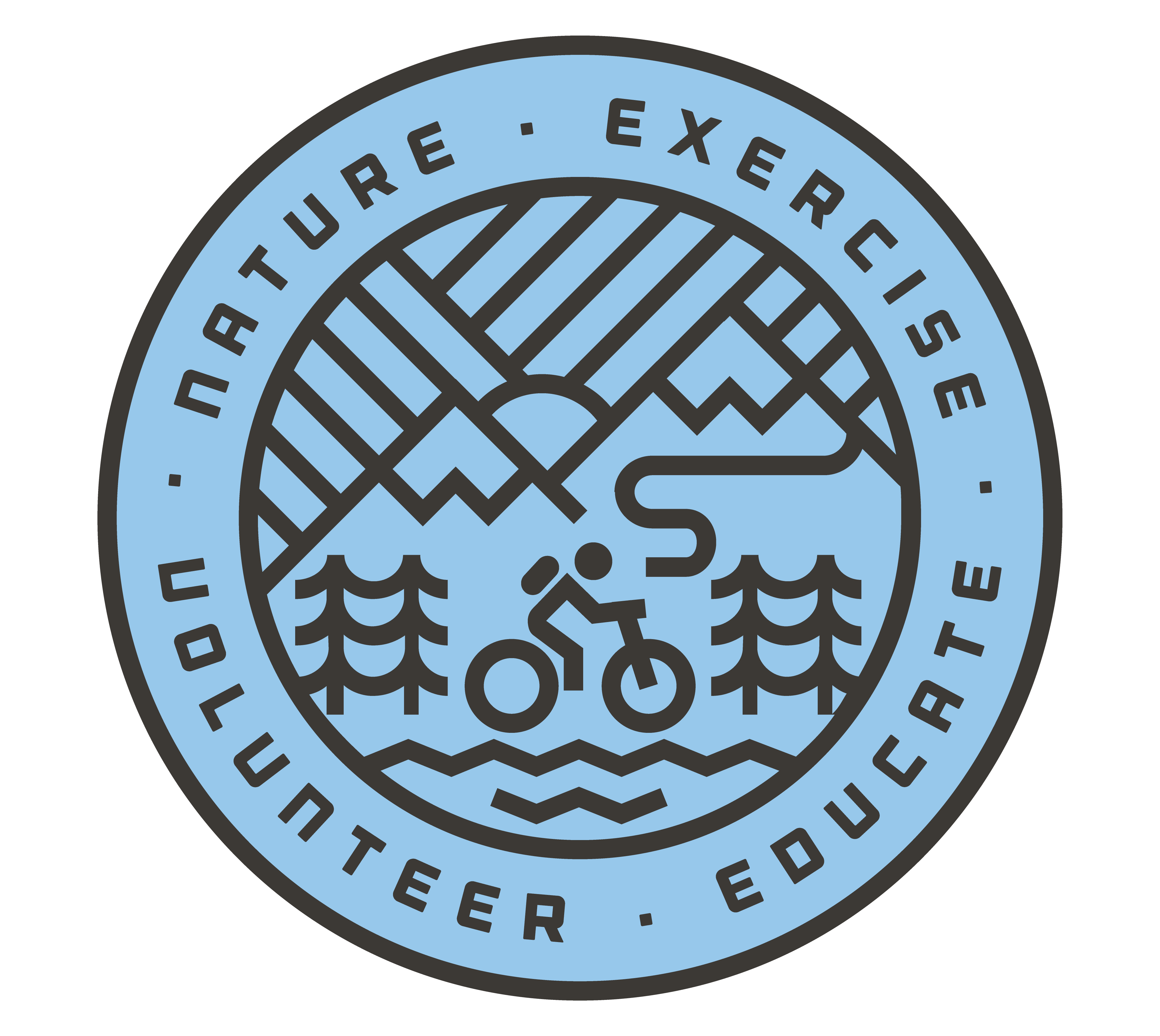 WE'RE MAKING MOVES
Keep up with the latest news and events from One Track Mind.